Managed Services customers

years of experience with Managed Services

years of collaboration with Microsoft

dedicated Managed Services consultants in Scandinavia
---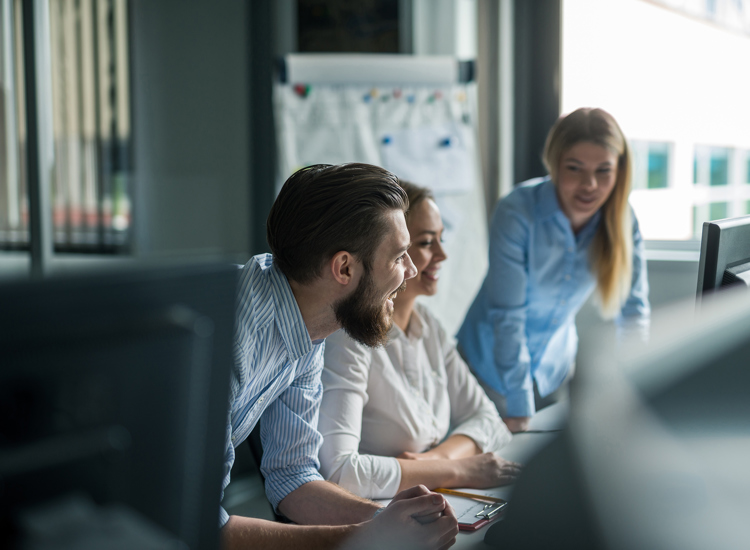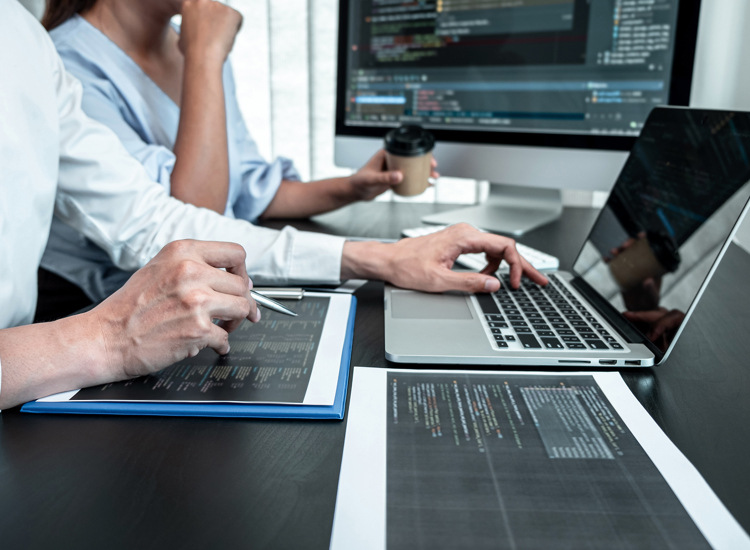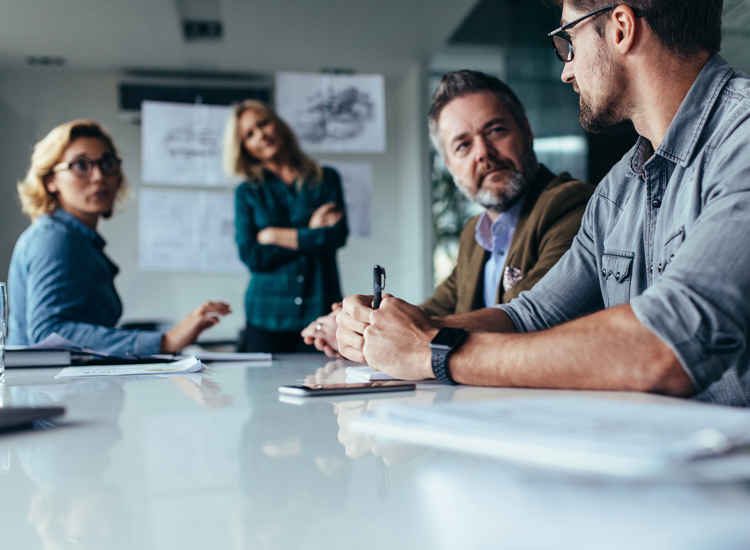 With Cepheo Managed Services you can

Boost efficiency and productivity by minimizing downtime,
errors and risks in your applications
Reduce IT operational costs by only
paying for the services you need

Free up more time to focus on core tasks that drive
growth and create competitive advantage
Enhance innovation by accessing the latest
technologies and industry best practices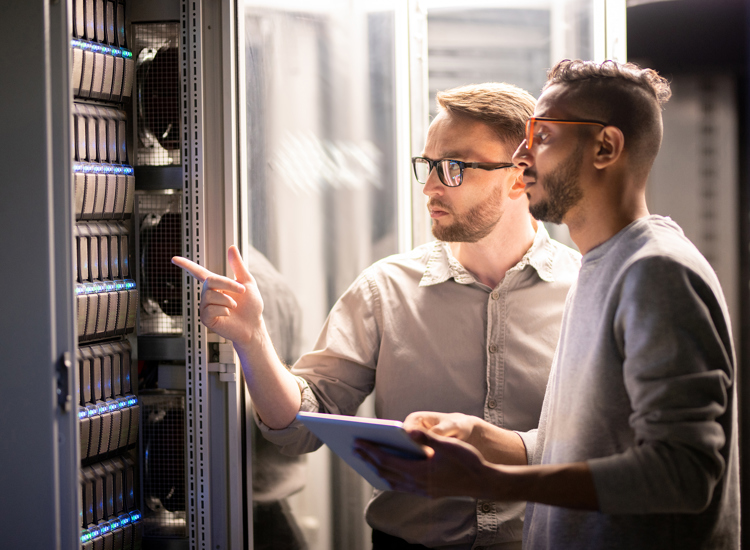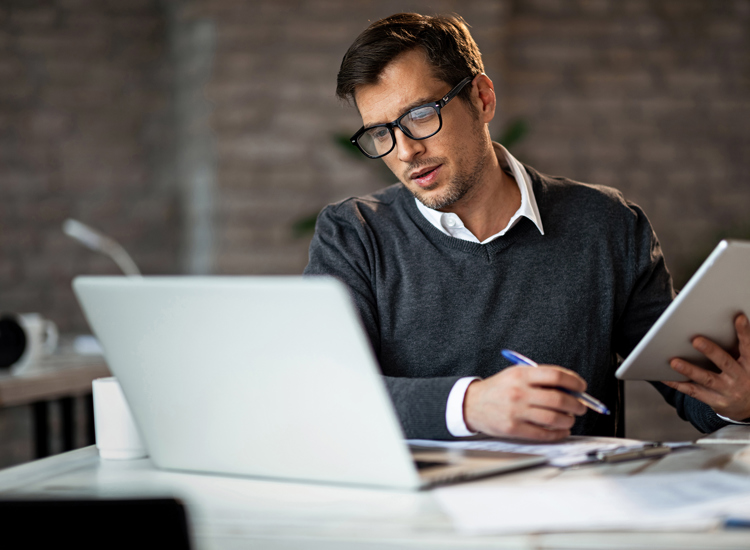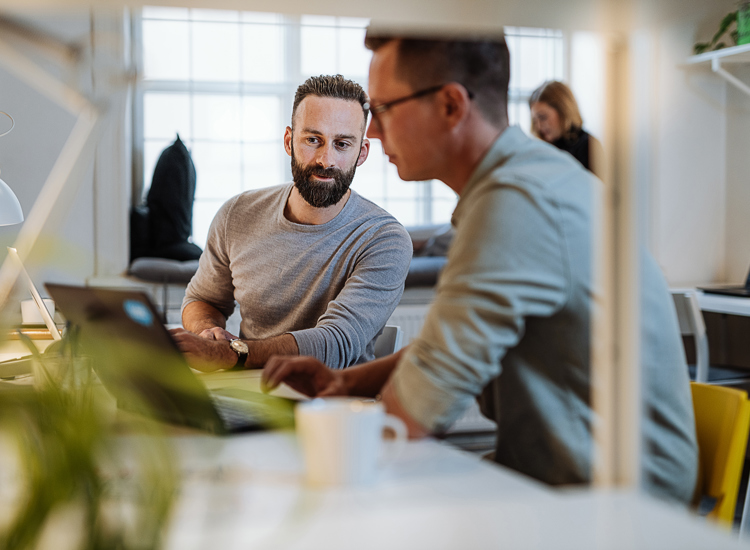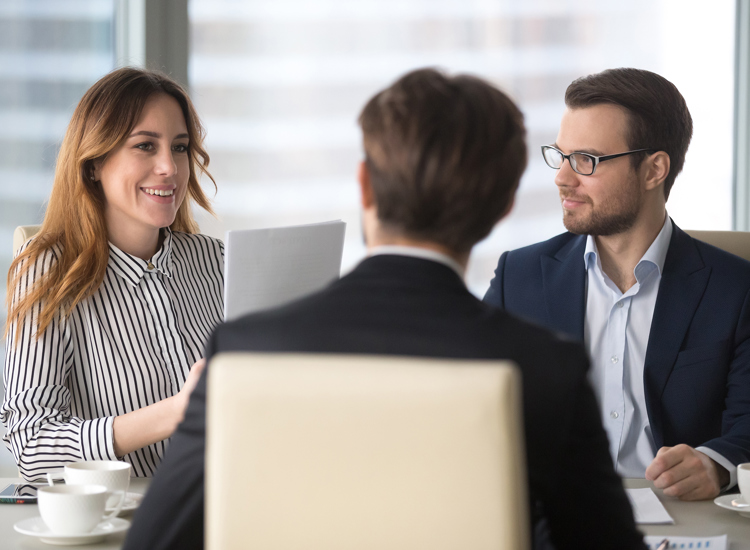 ---
What you get with Cepheo Managed Services
Support & Maintenance
Service Desk and 1st level support act as a customer Single Point of Contact (SPOC) for Microsoft Dynamics AX and Microsoft Dynamics 365 incidents, issues, questions and service requests.

Handles incidents and user support tickets that are escalated from the Service Desk.

Supports and handles requests for adding, deleting and changing of user rights for user accounts.

Helps ensure that service requests are handled according to the agreed Service Levels.

Governs the resolution of incidents where multiple parties are involved (e.g.: incidents regarding integrations or infrastructure services).

Allocation of a dedicated and proactive resource that helps ensure continuous improvement, follows-up on incidents, issues and other engagements.
Continuous Update
Helps ensure that customer applications are updated according to Microsoft Dynamics 365 lifecycle, including ISV modules, integrations and customer-specific customizations.

Informs customers about coming changes to the Dynamics 365 application, including updates, deprecations and feature changes. It includes advising the customer on which actions should be taken.

Supports customers with the building, implementing and running of manual and automated tests.

Managing the customer's Dynamics 365 Azure subscription including monitoring and cost-optimization based on Azure consumption.

Release planning, development and implementation of new releases in the production environment.

Proactive management of DevOps regarding continuous updates and automated processes for Dynamics 365.

Helps ensure that customer applications are updated according to Microsoft Power Platform lifecycle.
Continuous Improvement
Proactive performance and stability management. Optimization advisor for batch jobs, integrations and data management.

Advises and challenges the customers on how to take advantage of current and new technology to improve their business.
---
Curious about the possibilities that Cepheo Managed Services can offer? Contact our experts.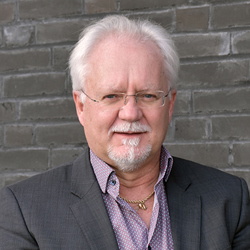 John T. Hummelgaard

Sales Director, Denmark
Phone: +45 2510 2050
Mail: jhummelgaard@cepheo.com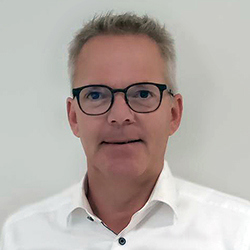 Peter Merrild Hammerich

Senior Sales Executive, Denmark
Phone: +45 4829 1644
Mail: phammerich@cepheo.com