years of retail experience

times LS Retail Platinum Partner

years of collaboration with Microsoft
---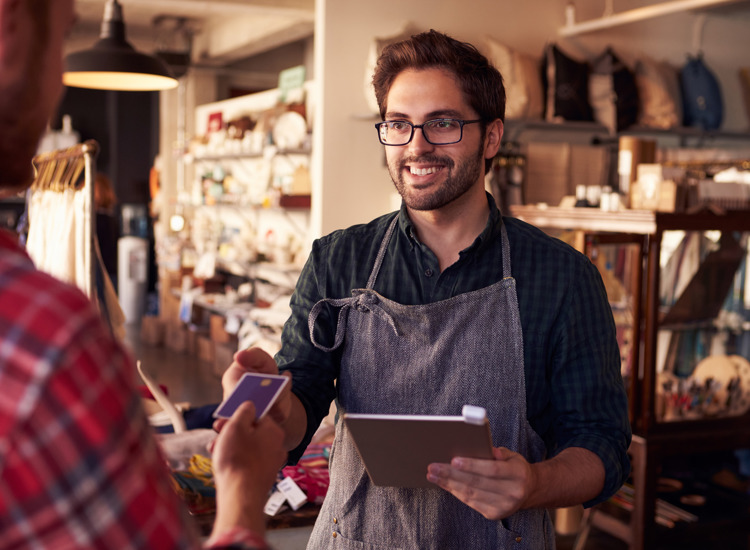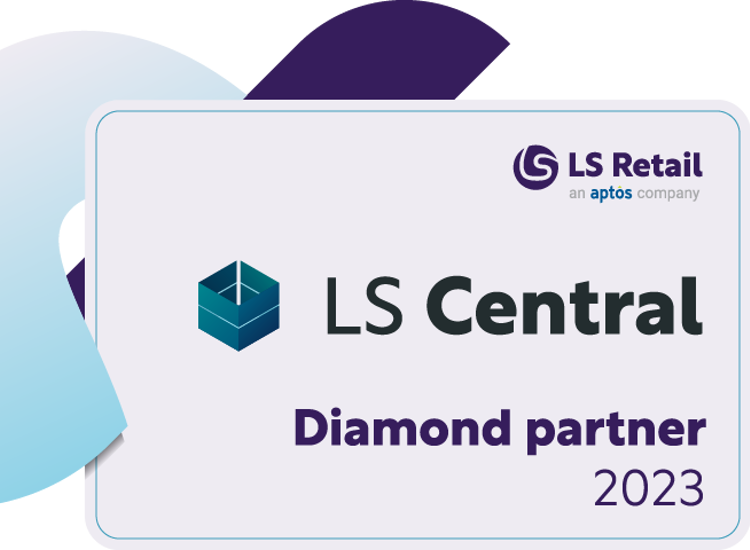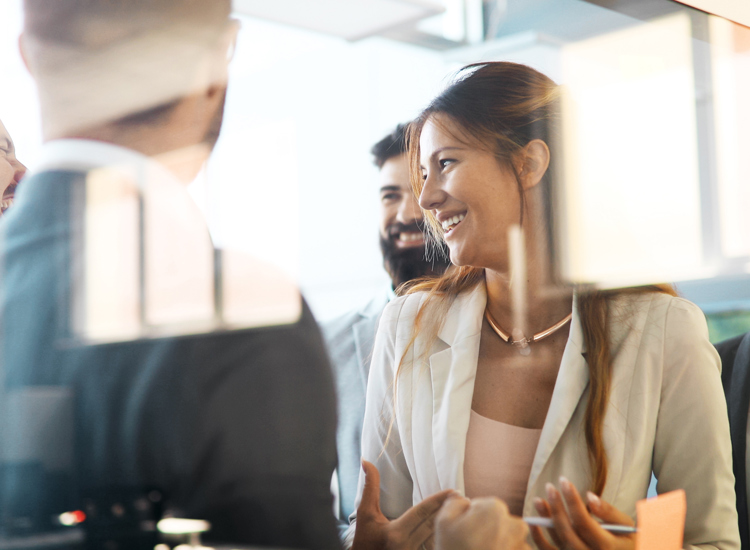 Get ahead of the competition with leading
platforms and innovative IT
Choose solutions that create the
most value for your business
Achieve a great omnichannel customer experience
with data-driven, end-to-end solutions
Achieve your goals with cost-effective, low-risk projects
with shorter implementation times
A few of our costumers in the industry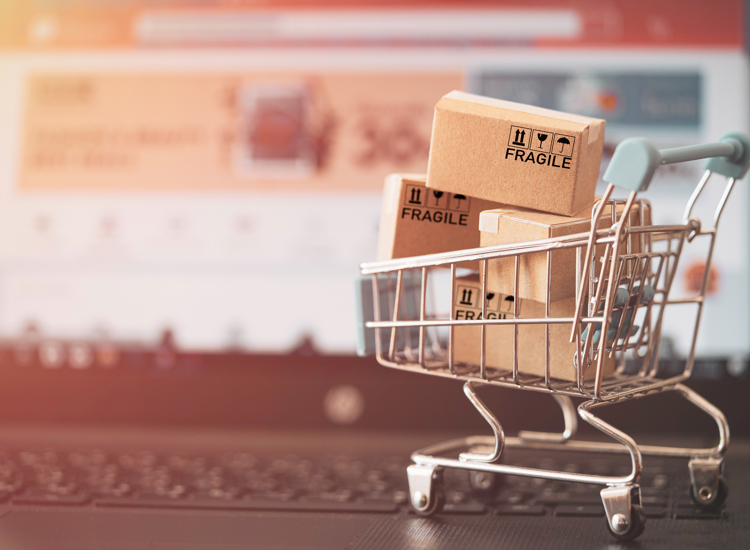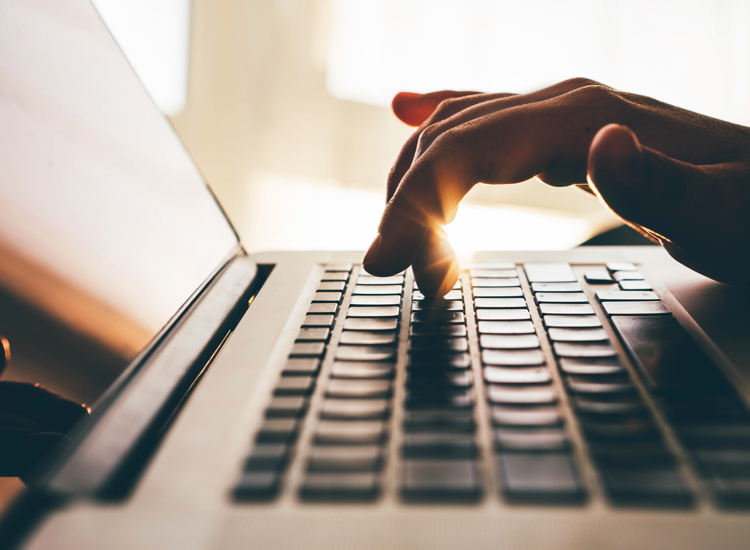 ---
Solutions and services to optimize your retail business
Connect your entire retail business with world's only complete unified commerce solution. Dynamics 365 Commerce helps you deliver seamless and consistent shopping experiences by integrating online, stores and staff with your entire back-office operations.

Get full control of your business processes and deliver an even better customer experience with LS Central for Retail – a flexible and modular solution with user-friendly omnichannel capabilities.

Get closer to customers with Dynamics 365 Customer Engagement. A single platform that connects all your departments, creating a seamless customer journey. The platform also offers better opportunities for personalization with a complete 30-degree overview.

Stay up to date with the latest payment methods without the need for endless implementations and customizations. With Cepheo Payment Connector, you get continuous updates that help ensure that your payment solution is always up to date.

Some of the most challenging issues for retailers are unnecessary labor costs, overtime, time-consuming administration and the risk of manual errors in time and payroll registration. Cepheo Staff Planning addresses these challenges, freeing up time for innovation, customer engagement and increased sales.

Get access to the valuable cross-company data you need to streamline warehouse operations, optimize your use of floor space in physical stores, segment your customers effectively and make well-informed, strategic decisions.

Managing systems and daily IT operations is a full-time job. By outsourcing the administration of applications and user support you free up more time to focus on innovation, development and – most importantly – your customers.

Power Platform's intuitive tools enable the entire business to build custom apps and automate a wide range of processes, so you can enhance productivity, boost efficiency and avoid unnecessary IT projects.
---
 Talk to Cepheo's experts about your retail challenges and needs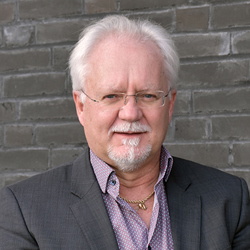 John T. Hummelgaard
Sales Director, Denmark
Phone: +45 2510 2050
E-mail: jhummelgaard@cepheo.com
Patrick Bubicic
Sales Director, Sweden
Phone:+46 730 78 78 70
E-mail: pbubicic@cepheo.com
Lars Erik Lindhjem
Sales Director, Norway
Phone: +47 913 51 443
E-mail: lars.lindhjem@cepheo.com