years of experience in the energy industry

years of collaboration with Microsoft
---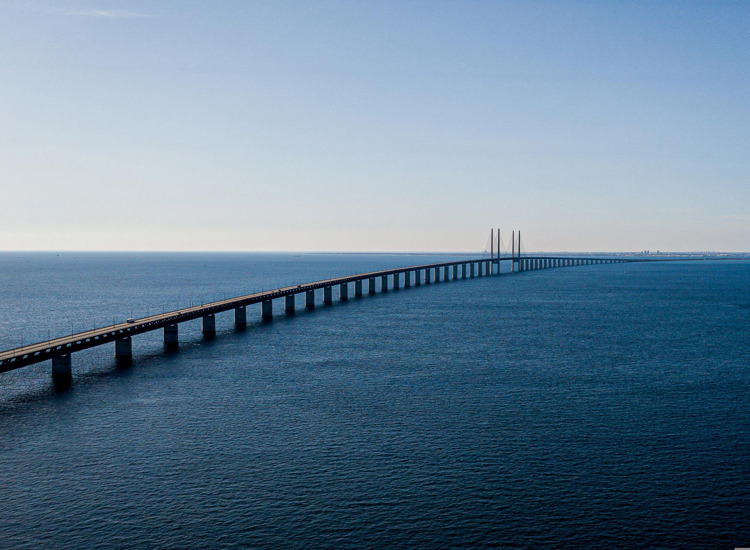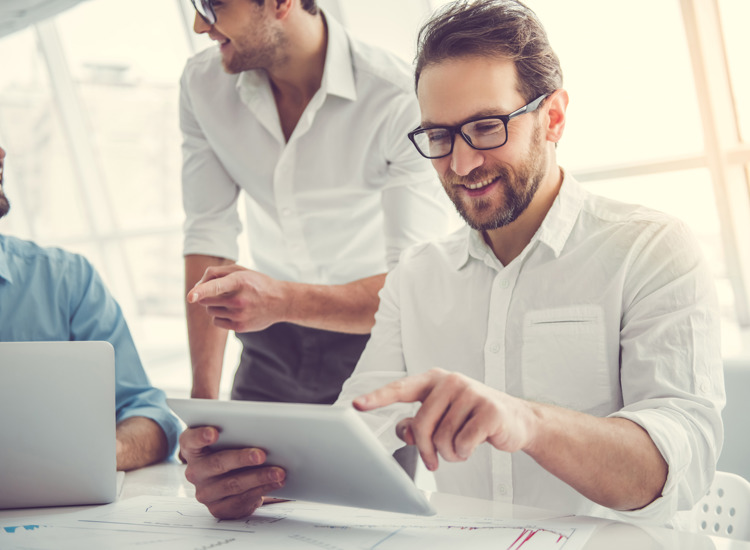 Streamline your processes to optimize your operations,
development and competitive-edge
Serve your customers better with efficient administration,
billing and digital communication
Leverage IT to reduce costs and
automate data processing
Strengthen your employees' skills and increase
their productivity with new digital tools
A few of our customers in the energy industry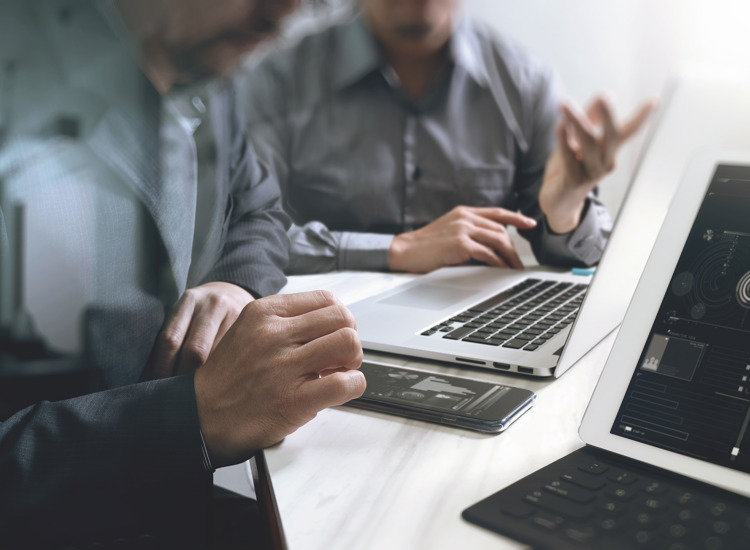 ---
Solutions and services to power your energy company
Energy companies can harness the power of data and predictive analytics to generate results that impact the bottom line and enable real business innovation.

Customer experience is a crucial competitive parameter in an industry where so much is dictated by legislation. With Dynamics 365 Customer Engagement, employees and systems work seamlessly together to deliver customer value.

Power Platform helps energy companies implement faster and simpler processes that meet the expectations and demands of customers and authorities while retaining tight IT oversight and governance.

Reliable uptime and secure operations are essential in the energy industry. Outsourcing application management and user support to Cepheo provides both stability and confidence.
---
 Talk to Cepheo's experts about your challenges and needs in the energy industry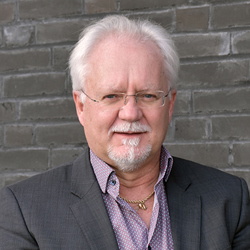 John T. Hummelgaard
Sales Director, Denmark
Phone: +45 2510 2050
E-mail: jhummelgaard@cepheo.com
Patrick Bubicic
Sales Director, Sweden
Phone:+46 730 78 78 70
E-mail: pbubicic@cepheo.com
Lars Erik Lindhjem
Sales Director, Norway
Phone: +47 913 51 443
E-mail: lars.lindhjem@cepheo.com