years of experience in the manufacturing industry

years of collaboration with Microsoft
---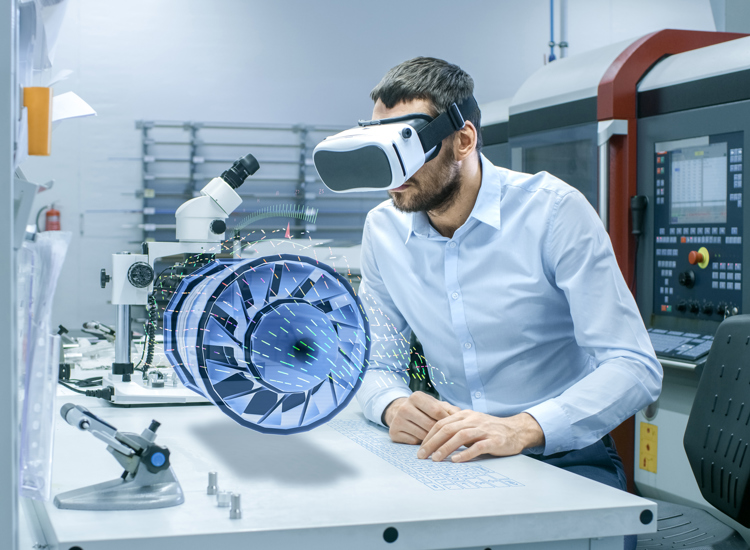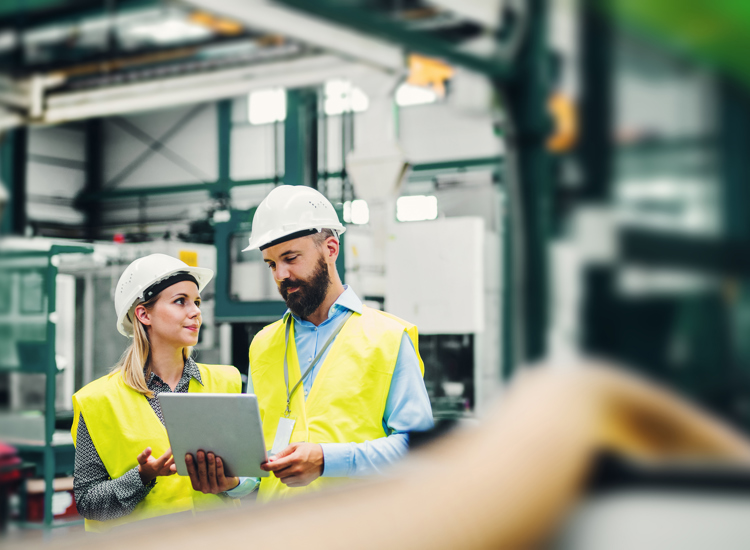 Optimize and automate your processes and IT
solutions to prepare for Industry 4.0
Build the factory of the future with industrial
IoT, cloud, AI and mixed reality
Create a more resilient supply chain with
intelligent, data-driven production
Enhance customer satisfaction and strengthen
your employees' digital skills
A few of our manufacturing customers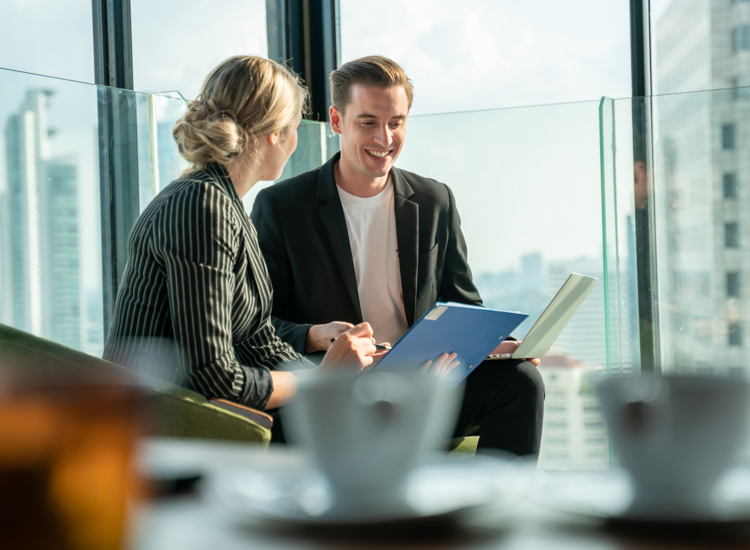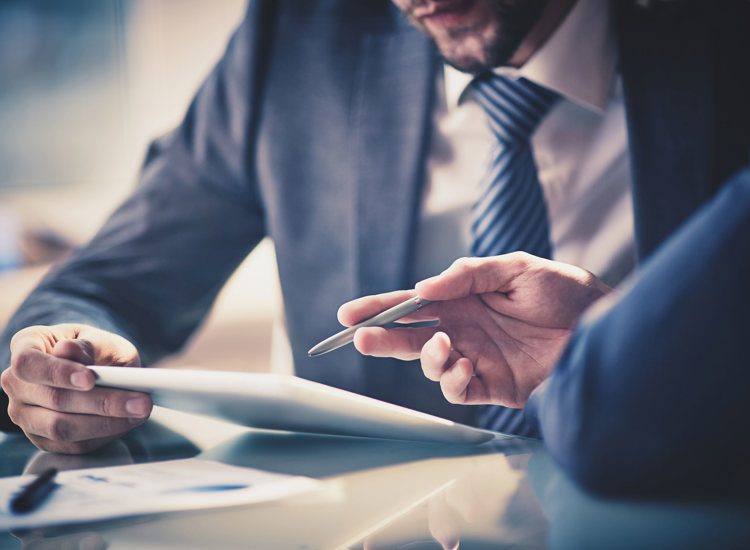 ---
Solutions and services to streamline your manufacturing business
Growing customer expectations, fierce global competition and stricter regulations are putting your revenue under pressure. Our solution for process-oriented manufacturers simplifies processes and optimizes business operations.

Meet the demands for quality, price and delivery schedules with a solution tailored for project-oriented manufacturers. It can increase customer satisfaction and create a more profitable business.

Extend your standard Business Central capabilities with key features that provide project managers complete control and insight through central cockpits. This streamlines processes and enables more profitable projects.

Remove the burden of IT management by outsourcing it to Cepheo. This frees up time for innovation and business development.

Boost productivity and efficiency with Power Platform's intuitive tools. They empower the entire business to build custom apps and automate a wide range of processes.

Get access to valuable, actionable data that you can use proactively in your operations, business forecasting and strategic decision-making.
---
Talk to Cepheo's experts about your challenges and needs in the manufacturing industry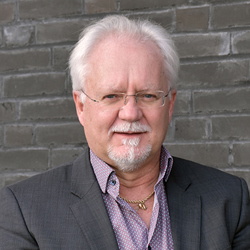 John T. Hummelgaard
Sales Director, Denmark
Phone: +45 2510 2050
E-mail: jhummelgaard@cepheo.com
Patrick Bubicic
Sales Director, Sweden
Phone:+46 730 78 78 70
E-mail: pbubicic@cepheo.com
Lars Erik Lindhjem
Sales Director, Norway
Phone: +47 913 51 443
E-mail: lars.lindhjem@cepheo.com